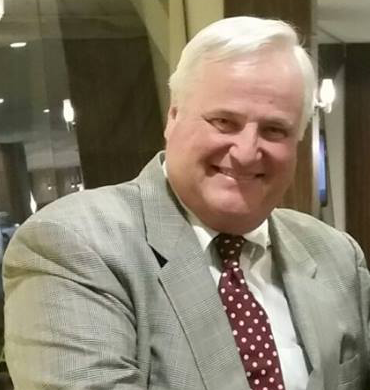 Mr. Little, has been a member of club for over 30 years and held the positions of president, vice president of the club for over 25 years.
– Over 40 years of competitive cricket playing and managing experiance
– Over 40 years of successful legal practice in Niagara region.
– Former Director of leading St Catharines organizations: St Catharines Hospital, Museum, Golf and Country Club, Downtown Association
– Past Chair; United Way of St Catharines
– Past President; Croquet Canada
– Honorary Trustee of Trinity College, University of Toronto.
He is a keen player and a strong supporter of Cricket in the Niagara area. His management expertise are highly visible both on and off the field. Over the years his long batting innings at the crease are well remembered by the opposing teams. Mr. Little, an established lawyer, has settled most disputes and controversial issues in a highly organized and professional manner for the club members. In 2011, Mr. Little was unanimously elected by the board as its Chairman.